AIRZONA CHAPTERS
| | |
| --- | --- |
| | |
| | |
| | |
| | |
| | |
| | |
| | |
| | |
| | Arizona |
About AVVA Arizona
The Associates of Vietnam Veterans of Arizona is a 501(c)4 non-profit Veterans Service Organization working along side Vietnam Veterans of America (VVA).
To foster, encourage, and promote the improvement of the condition of the Vietnam veteran, their families, all veterans and their communities.

To help eliminate discrimination suffered by Vietnam vets and to advocate for veterans rights.

To bring awareness of the physical problems caused by Agent Orange (Dioxin) and other toxins used in Vietnam, to all veterans and their children down through several generations and to hold the government accountable for proper health care.

To obtain the fullest accounting possible of all POW-MIAs.
AVVA Convention in Jacksonville, FL. 2013. Group Election Photo.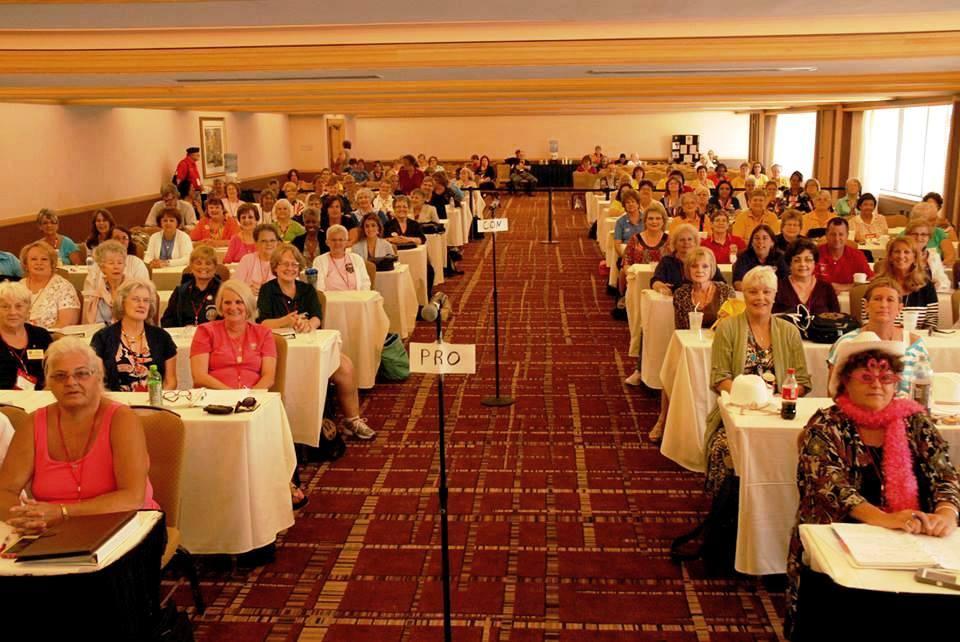 AVVA Convention in Jacksonville, FL. 2013. With our new Incorporation Charter.